Could Activision Blizzard (ATVI Stock) drop towards the 73.50 level?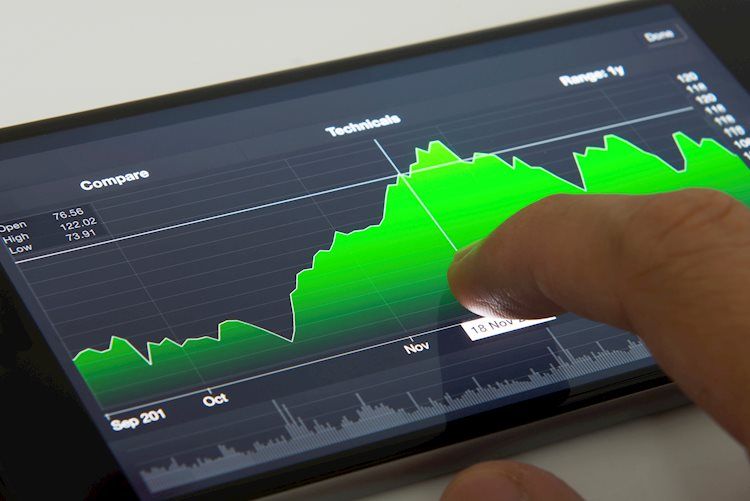 Share:

Today's instrument is Activision Blizzard stock traded in Nasdaq under the ticker ATVI.
Looking at the ATVI's chart, we can see that it was lastly traded at around $75.20.
Today, it is announcing its quarterly earnings, and if the market's anticipation is positive, then it should rise towards its resistance level at around $77.30, otherwise it could drop towards its support level at around $73.50.