Mildly offered on Fed's hawkish guidance, oil approaches $78.00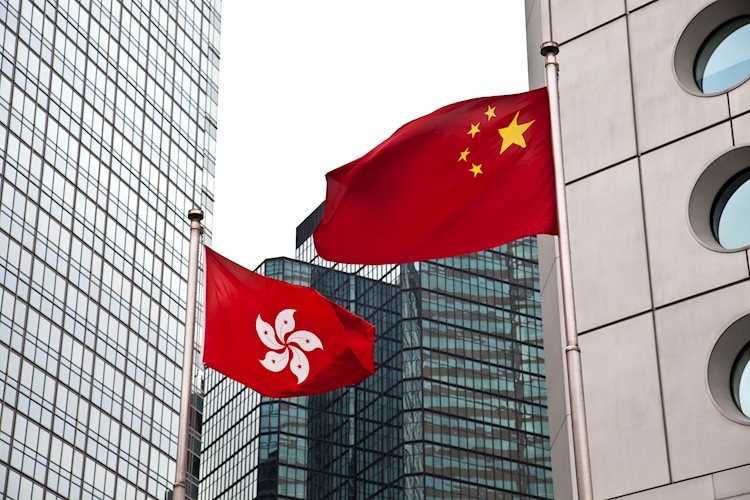 Share:

The Uncertainty over BoJ Kuroda's successor and disappointed earnings have weighed on Nikkei225.
RBI Governor has announced a hike in the repo rate by 25 bps to 6.50%.
Oil prices are looking to add more gains ahead of US oil inventory data.
Markets in the Asian domain are witnessing a sell-off as hawkish interest rate guidance by Federal Reserve (Fed) chair Jerome Powell has escalated fears of a further slowdown in the United States economy. Fed's Powell has confirmed that investors should brace for more interest rates if the labor market continues to surprise the market with significant additions.
Contrary to the performance of the Asian stocks, S&P500 futures have recovered their morning losses and are now looking to add gains above Tuesday's bullish session. The US Dollar Index (DXY) has demonstrated a sideways auction despite the commentary from US President Joe Biden at the State of the Union (SOTU) on relations with China and more taxes on billionaires by quadrupling taxes on corporate buybacks.
At the press time, Japan's Nikkei225 dropped 0.40%, ChinaA50 remained flat, Hang Seng gained 0.30%, and Nifty50 jumped 0.60%.
Disappointing results from Japanese equities weighed on Nikkei225 on Wednesday. Poor earnings have joined uncertainty over Bank of Japan (BoJ) Governor Haruhiko Kuroda's successor have jolted market sentiment in Japan. Japanese Prime Minister (PM) Fumio Kishida said on Wednesday, "in process of choosing the next Bank of Japan (BoJ) Governor nominee, they are mindful of very strong market attention on the decision."
Nifty50 has turned volatile after the interest rate decision by the Reserve Bank of Index (RBI). RBI Governor Shaktikanta Das has announced a hike in the repo rate by 25 basis points (bps) to 6.5% as the inflationary pressures are still challenging due to global factors. The real Gross Domestic Product (GDP) growth for FY23-24 is projected at 6.4%. The RBI sees inflation moderating in FY23-24 but above the 4% target.
On the oil front, the oil price is aiming to extend its gains to near $78.00 despite the street estimating a build-up in oil inventories by the United States Energy Information Administration (EIA) ahead. A poll from Reuters indicates a build-up of oil inventories by 2.5 million barrels for the week ending February 03.