US recession is not inevitable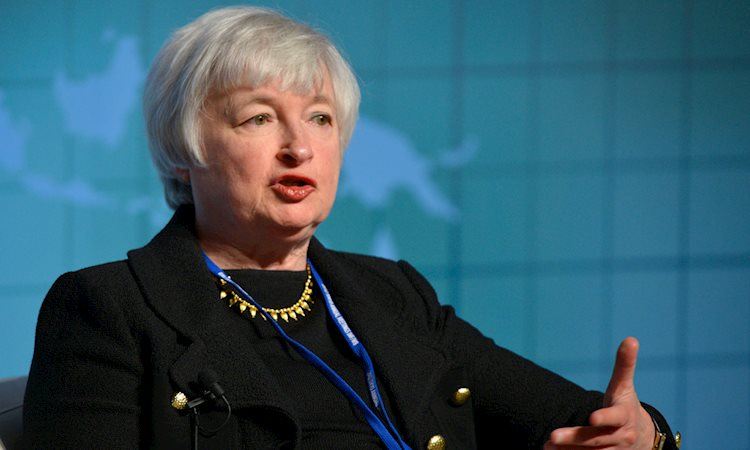 Reuters reports that the US Treasury Secretary Janet Yellen on Thursday said the Biden administration was listening to concerns raised by European allies over the US Inflation Reduction Act, a $430 billion green energy subsidy package.
Many European Union countries fear their companies will be unfairly disadvantaged by the subsidies contained in the new law.
"We will look at what is legal and what is feasible," Yellen told reporters.
Yellen said the US can avoid recession, given that there is no wage-price spiral and supply chain bottlenecks are starting to ease.
"Recession is not inevitable," Yellen told reporters. She declined to say whether the dollar had peaked against other currencies.